[imageframe lightbox="no" lightbox_image="" style_type="none" hover_type="none" bordercolor="" bordersize="0px" borderradius="0″ stylecolor="" align="center" link="" linktarget="_self" animation_type="0″ animation_direction="down" animation_speed="0.1″ hide_on_mobile="no" class="" id=""]

[/imageframe][fullwidth background_color="" background_image="" background_parallax="none" enable_mobile="no" parallax_speed="0.3″ background_repeat="no-repeat" background_position="left top" video_url="" video_aspect_ratio="16:9″ video_webm="" video_mp4="" video_ogv="" video_preview_image="" overlay_color="" overlay_opacity="0.5″ video_mute="yes" video_loop="yes" fade="no" border_size="0px" border_color="" border_style="" padding_top="20″ padding_bottom="20″ padding_left="" padding_right="" hundred_percent="no" equal_height_columns="no" hide_on_mobile="no" menu_anchor="" class="" id=""][/fullwidth][one_half last="no" spacing="yes" center_content="no" hide_on_mobile="no" background_color="" background_image="" background_repeat="no-repeat" background_position="left top" border_position="all" border_size="0px" border_color="" border_style="" padding="" margin_top="" margin_bottom="" animation_type="" animation_direction="" animation_speed="0.1″ class="" id=""][fusion_text]
Committed to Serve
[/fusion_text][fusion_text]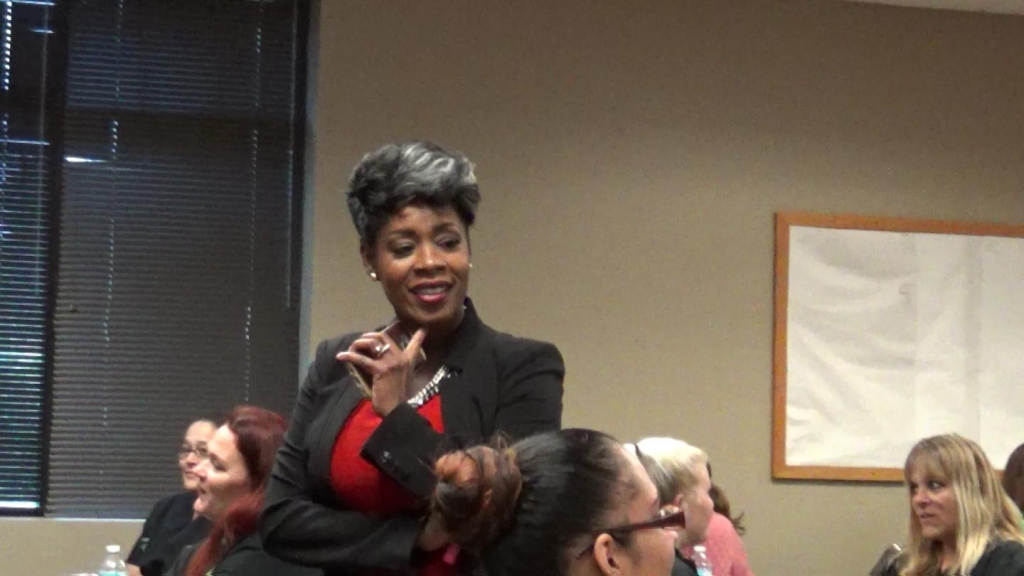 [/fusion_text][/one_half][one_half last="yes" spacing="yes" center_content="no" hide_on_mobile="no" background_color="" background_image="" background_repeat="no-repeat" background_position="left top" border_position="all" border_size="0px" border_color="" border_style="" padding="" margin_top="" margin_bottom="" animation_type="" animation_direction="" animation_speed="0.1″ class="" id=""][fusion_text]
History of Public Involvement
[/fusion_text][fusion_text]
Responsible for preparation and implementation of the Public Involvement Program which included multi-lingual materials, project website and meetings, presentation to local governments and public sector.
Assisted in preparation of reports and narratives for presentations of the financial analytics to Managed Care and Risk Arrangements Organizations, Federally Qualified Health Care Centers, MSO's, IPA's, and Hospital's.
Collected data from all reporting sources that affect revenue performances.
Has the ability to approach new prospects based on personal research and to build profitable and solid relationships for win-win-win conditions.
Has participated in the NAHCC (National Association for Health Care Centers) IT convention in Las Vegas Nevada, Washington, D.C., and California where she created a National Alliance of FQHC's and Puerto Rico.
[/fusion_text][accordian divider_line="" class="" id=""][toggle title="340B Coalition – Washington, D.C." open="no"]
Collaborated with 10 Public Involvement companies – 5000 guests
[/toggle][toggle title="Amerigroup – Pasco and Hernando Counties, FL" open="no"]
– 500 guests
[/toggle][toggle title="California Access Centers – California" open="no"]
– FQHC's, 2500 guests
[/toggle][toggle title="FOM/IT NACHC – Las Vegas, NV" open="no"]
– 3000 guests
[/toggle][toggle title="Manatee Rural – Bradenton, Pinellas, FL" open="no"]
– 50 to 100 guests
[/toggle][toggle title="NACHC Annual – Orlando, FL" open="no"]
– 5000 guests
[/toggle][toggle title="Oklahoma Primary Care Association – Oklahoma City, OK" open="no"]
– 1900 guests
[/toggle][toggle title="PCA/ HCCN NACHC – Delray Beach, FL" open="no"]
– 900 guests
[/toggle][toggle title="Puerto Rico Federally Qualify Health Centers – Puerto Rico" open="no"]
– 500 guests
[/toggle][toggle title="Texas Association of Community Centers – Houston, TX" open="no"]
– 2000 guests
[/toggle][toggle title="HART – Tampa Bay, FL" open="no"]
Regional Transit Study for Pinellas, Hillsborough and Pasco Counties.
[/toggle][/accordian][/one_half]